☏: +1 201-712-5788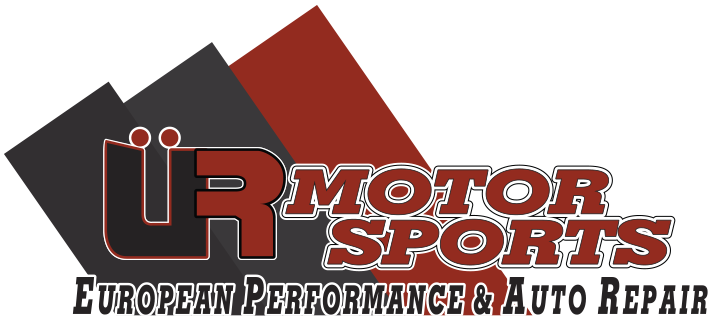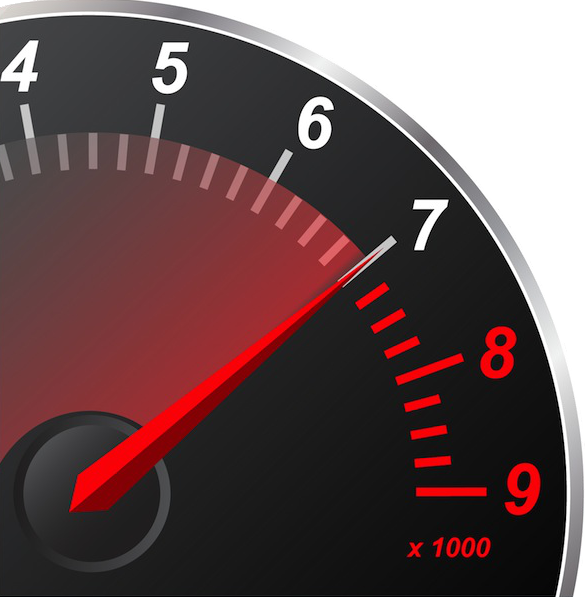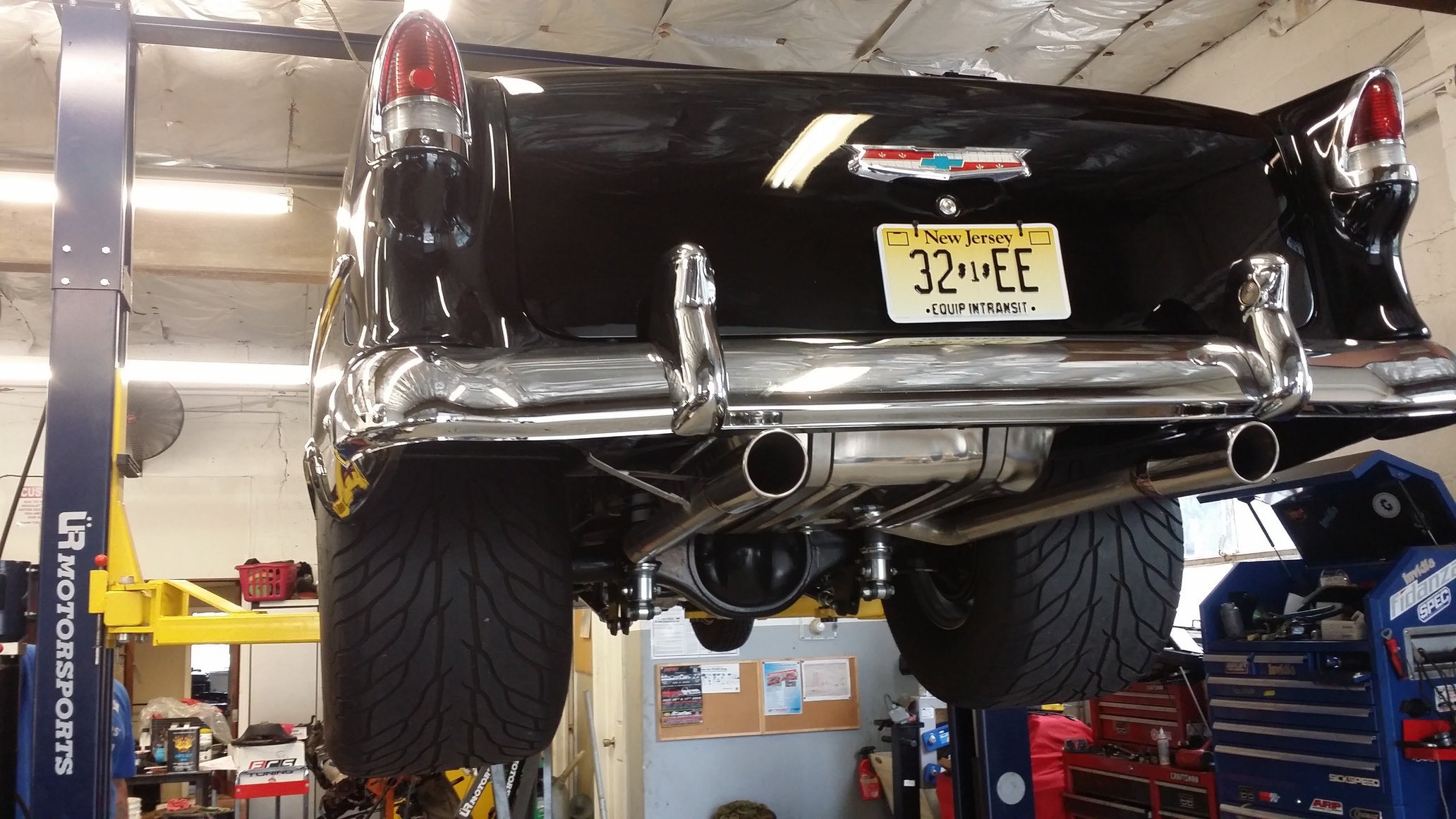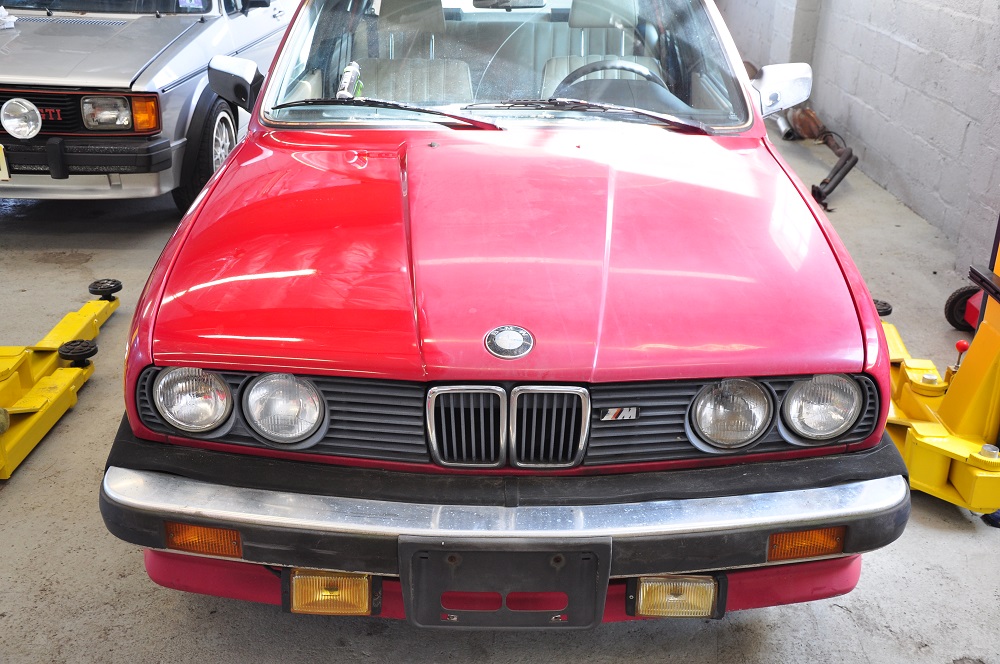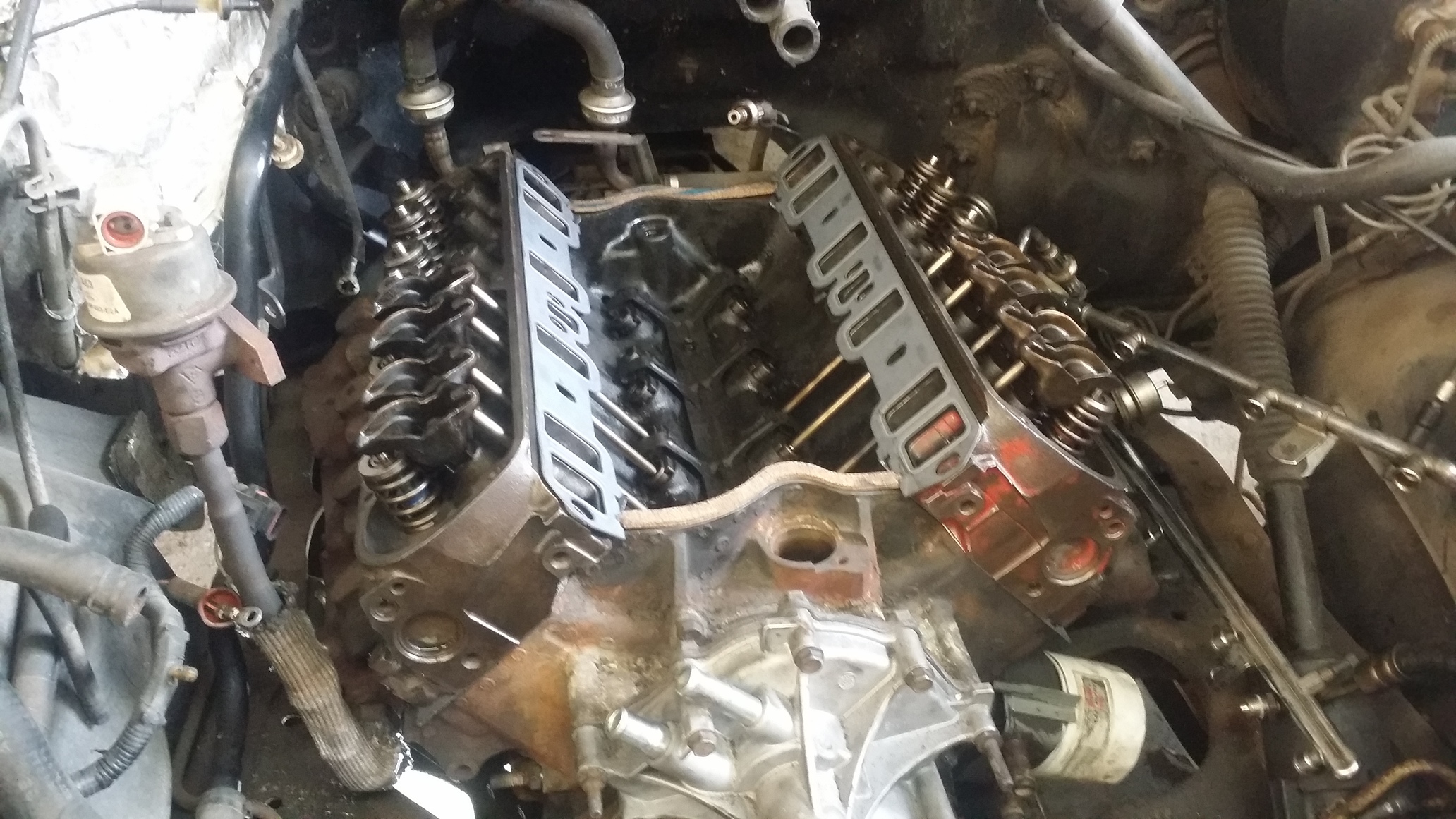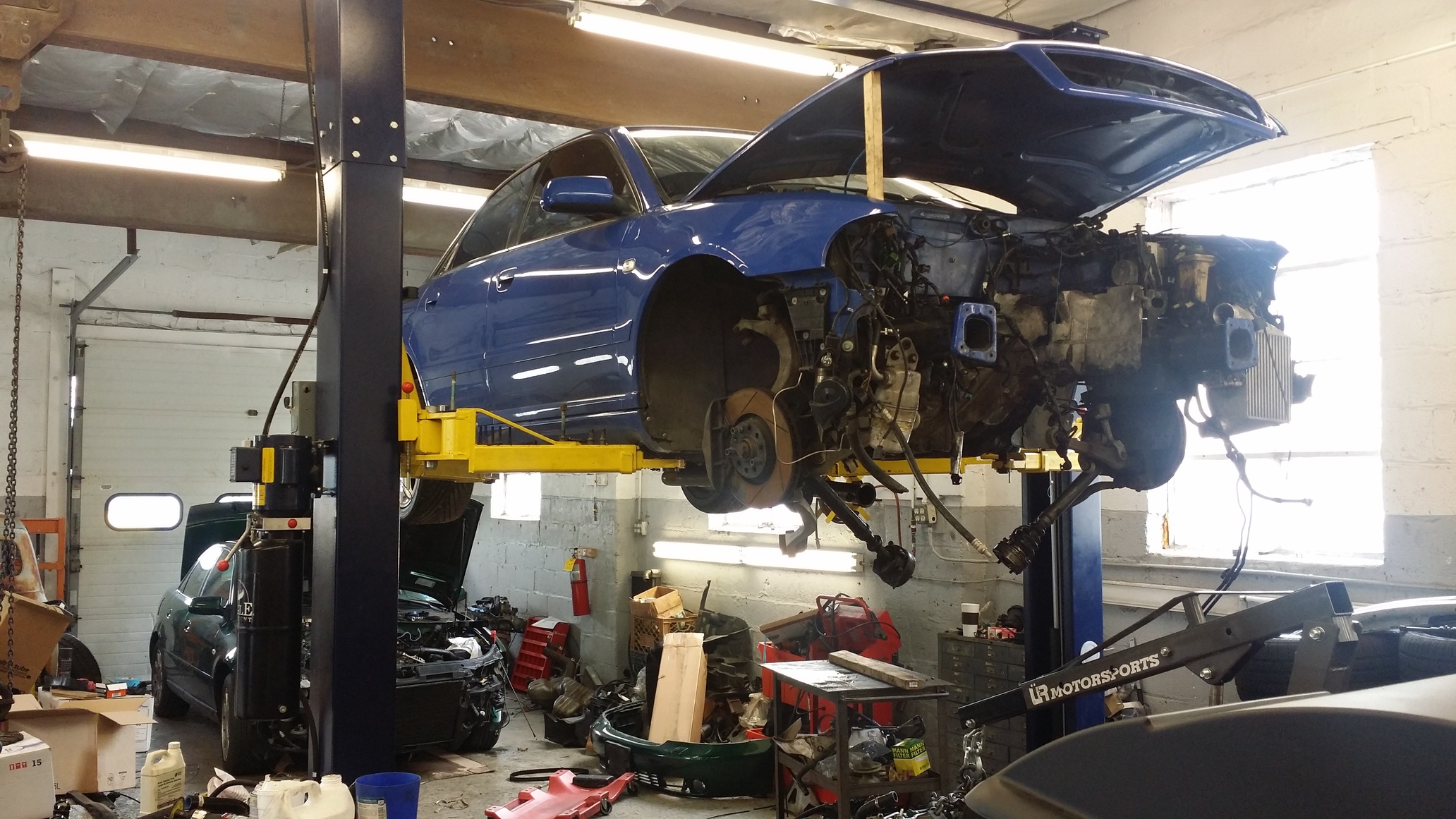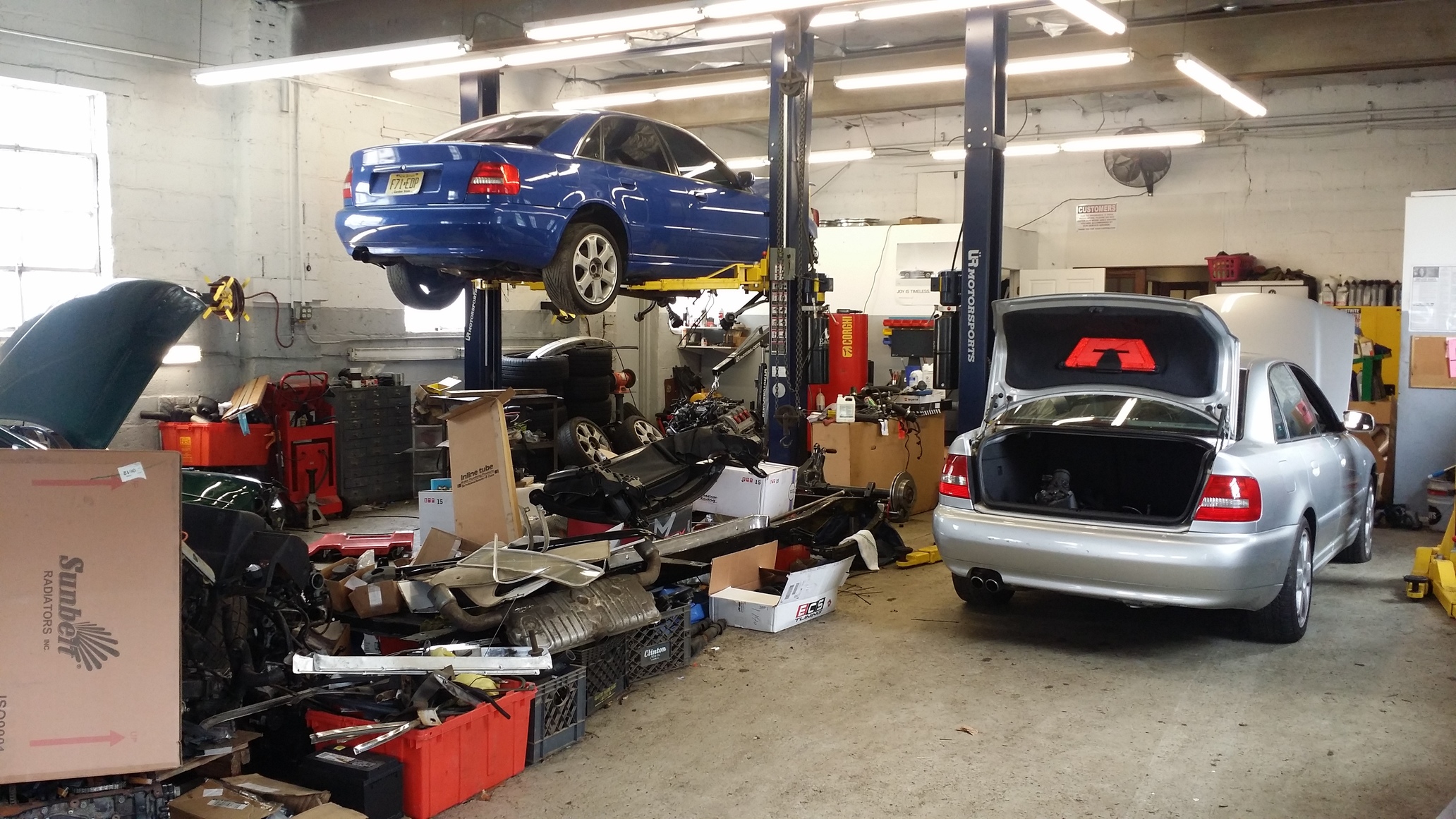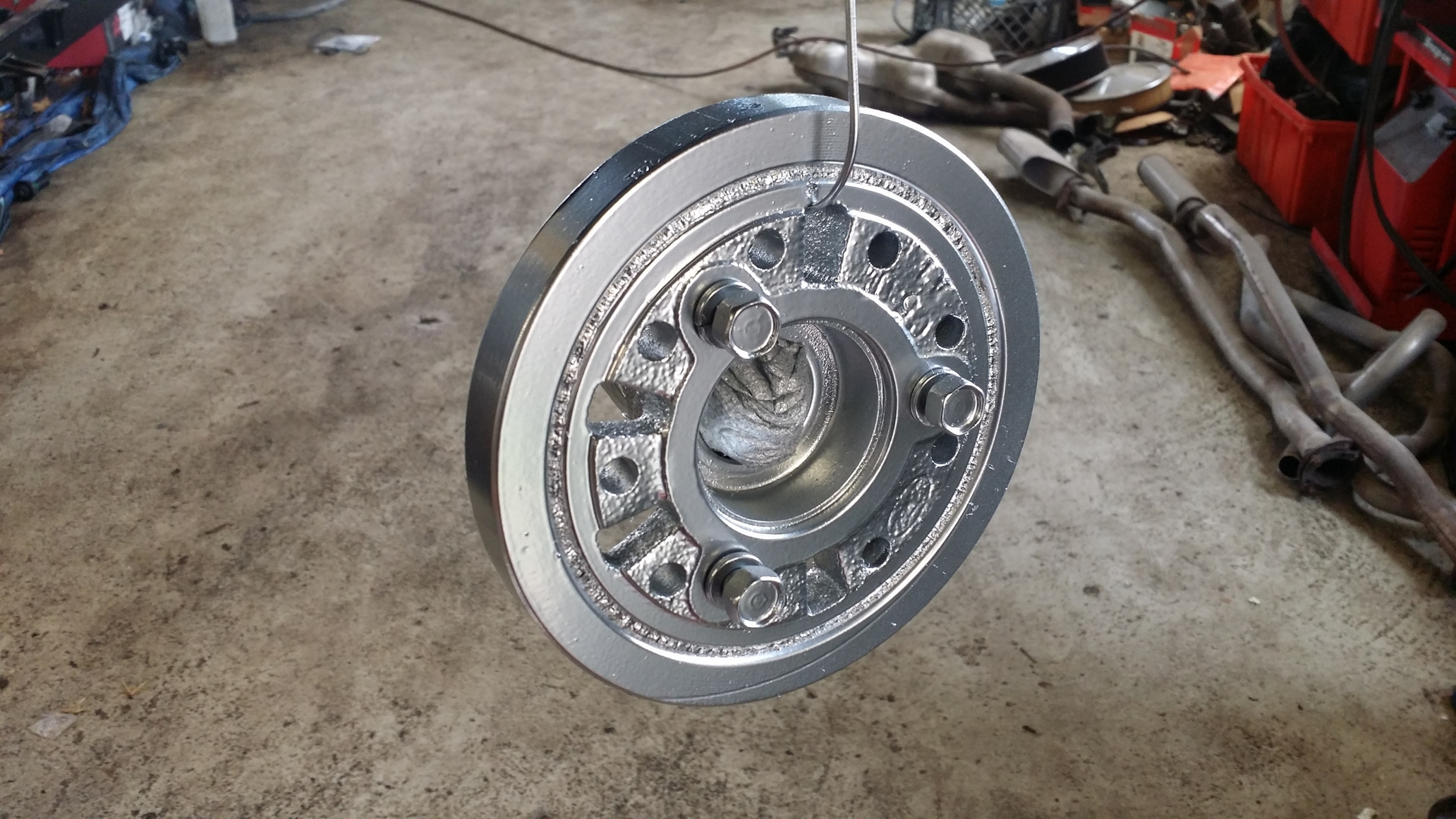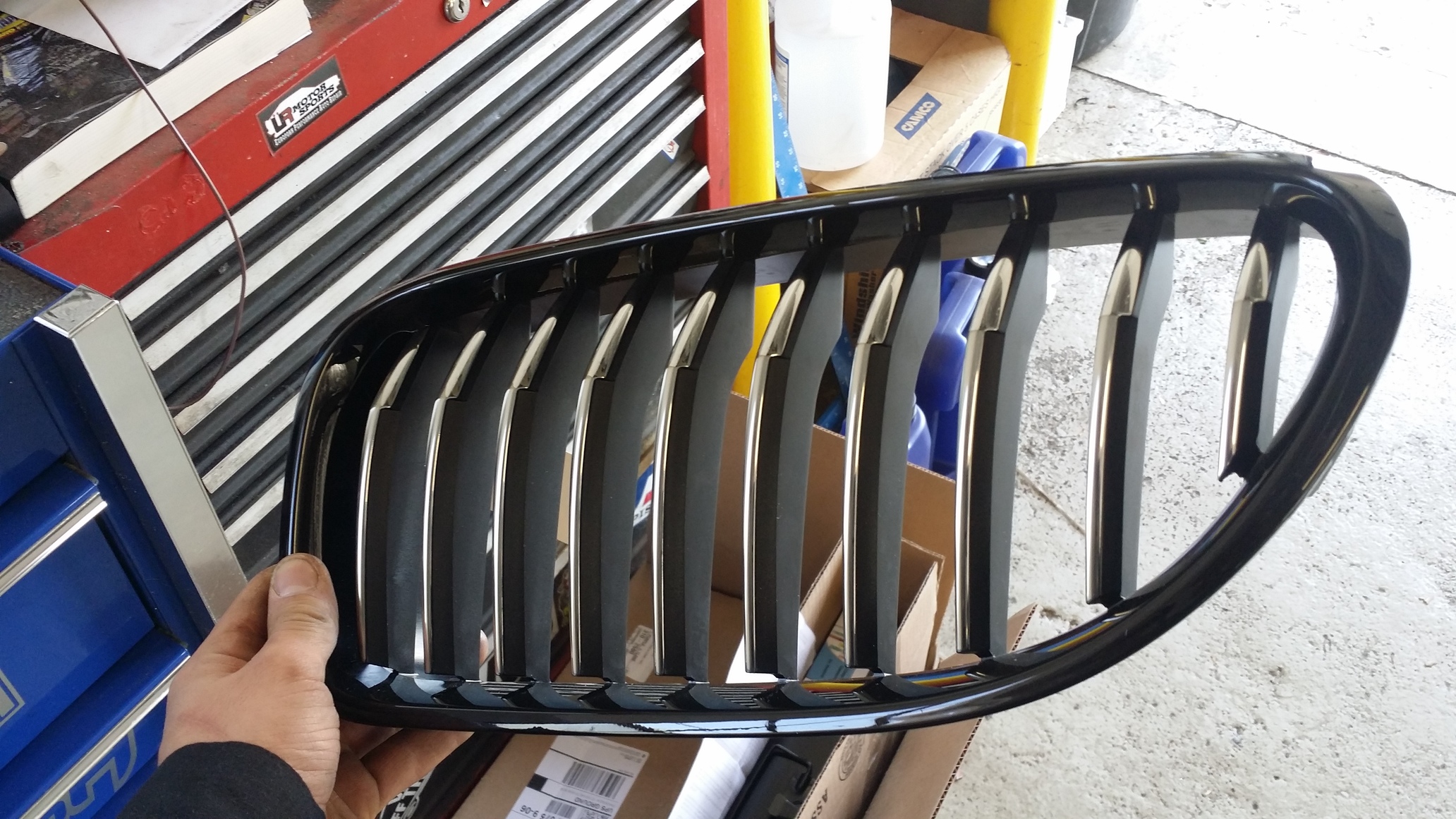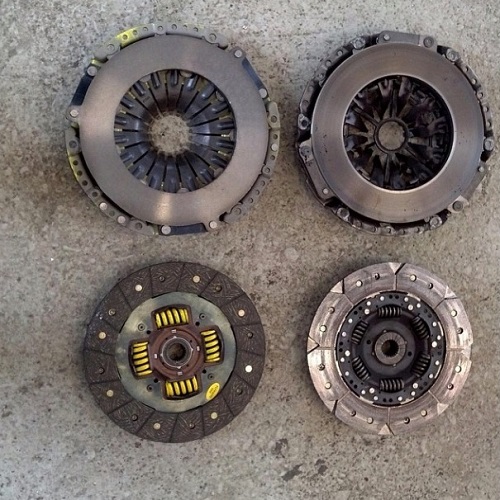 At any given point our cars need some type of repair. The problem is that cars are becoming increasingly difficult to diagnose and repair correctly. At UR Motorsports we have gone out of our way to purchase, not only the most up to date diagnostic equipment, but also the best tools in the business to handle any repair job.
We will make sure your vehicle is diagnosed and repaired correctly the first time around.
We only work with the best OEM quality brand replacement parts on the market so your car won't fail due to a sub-par replacement part.