☏: +1 201-712-5788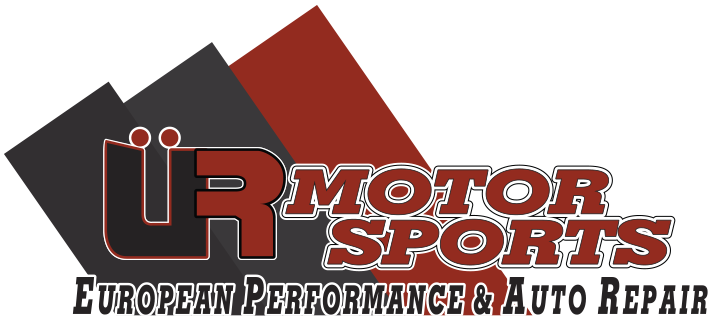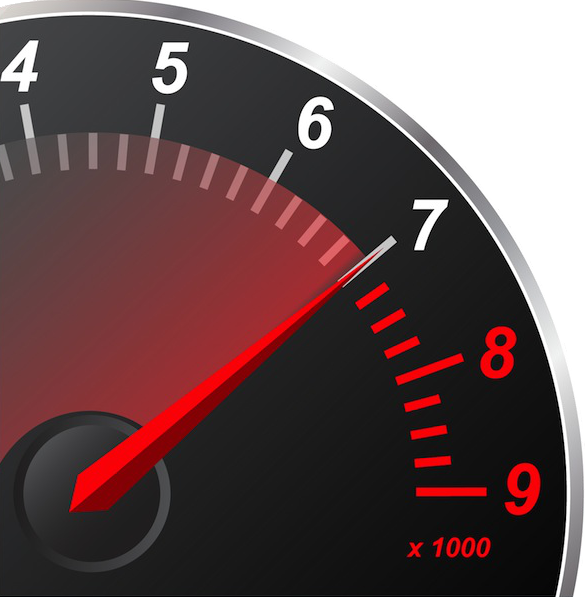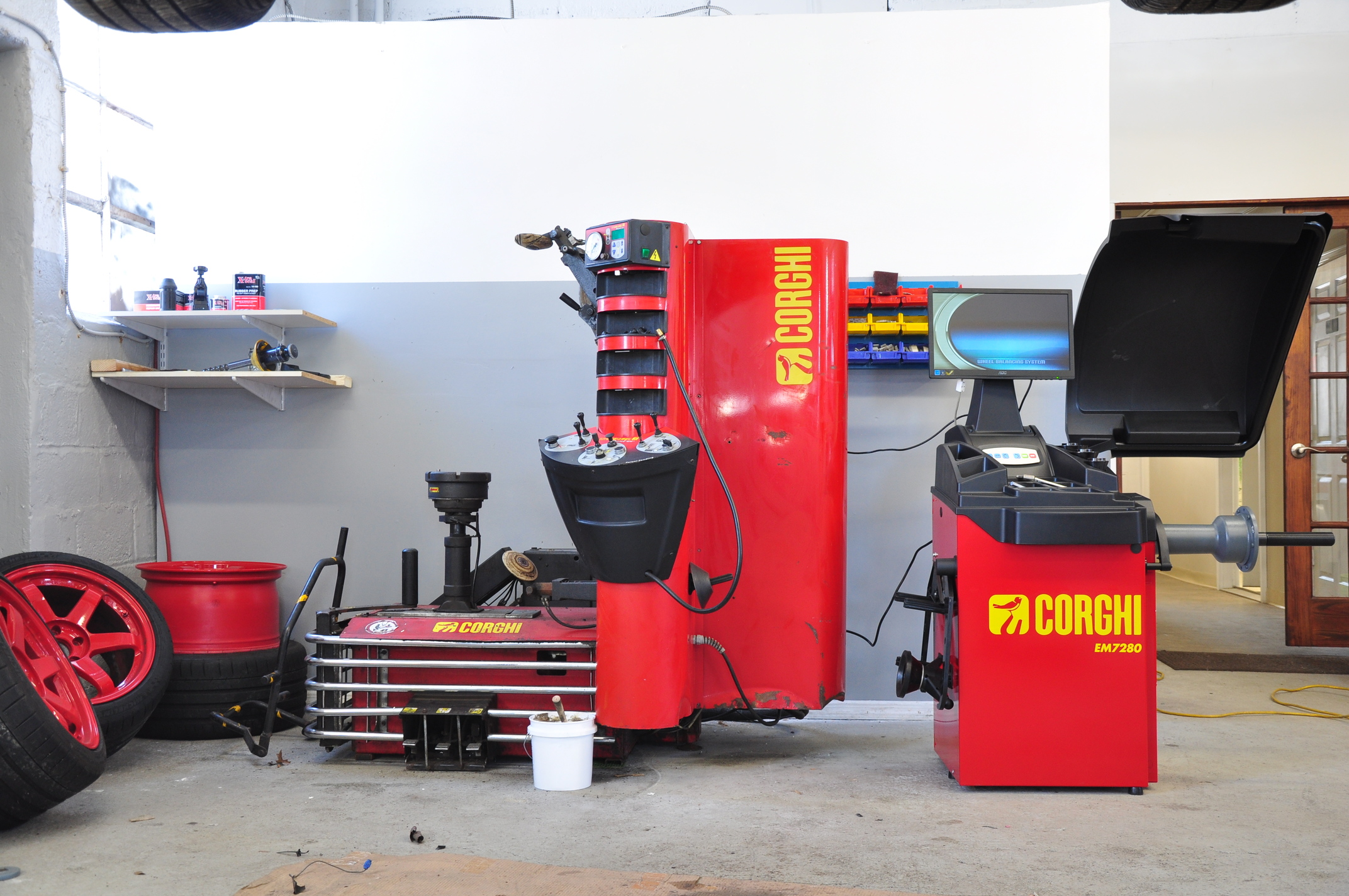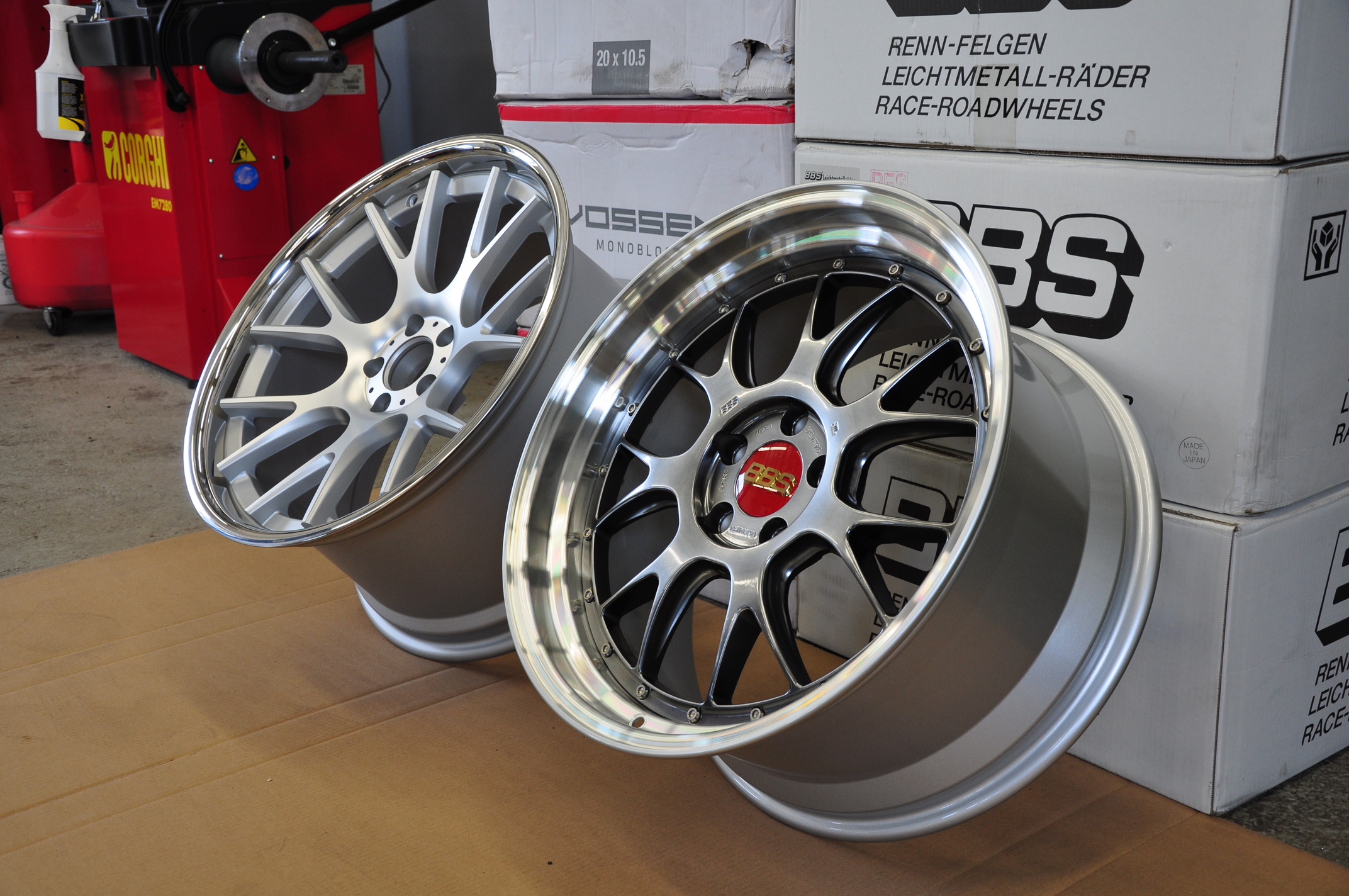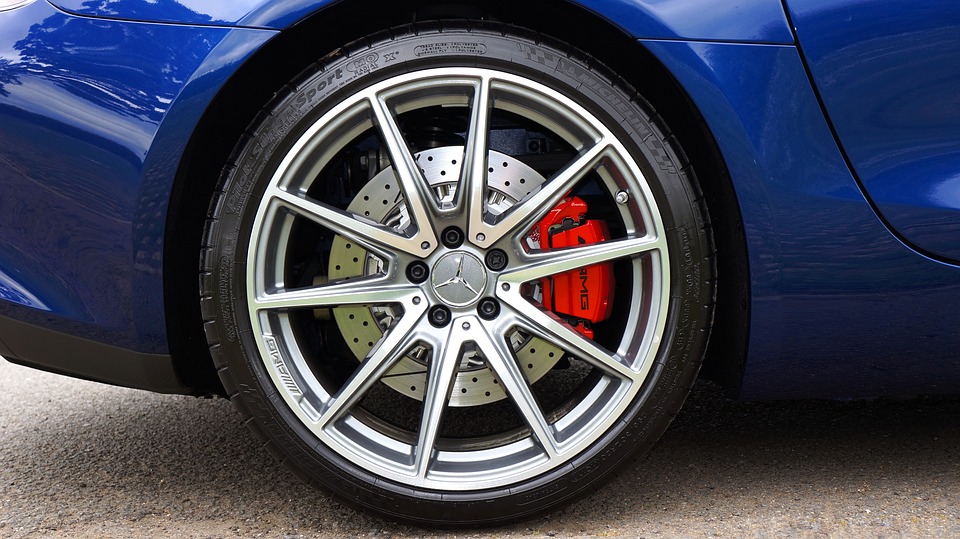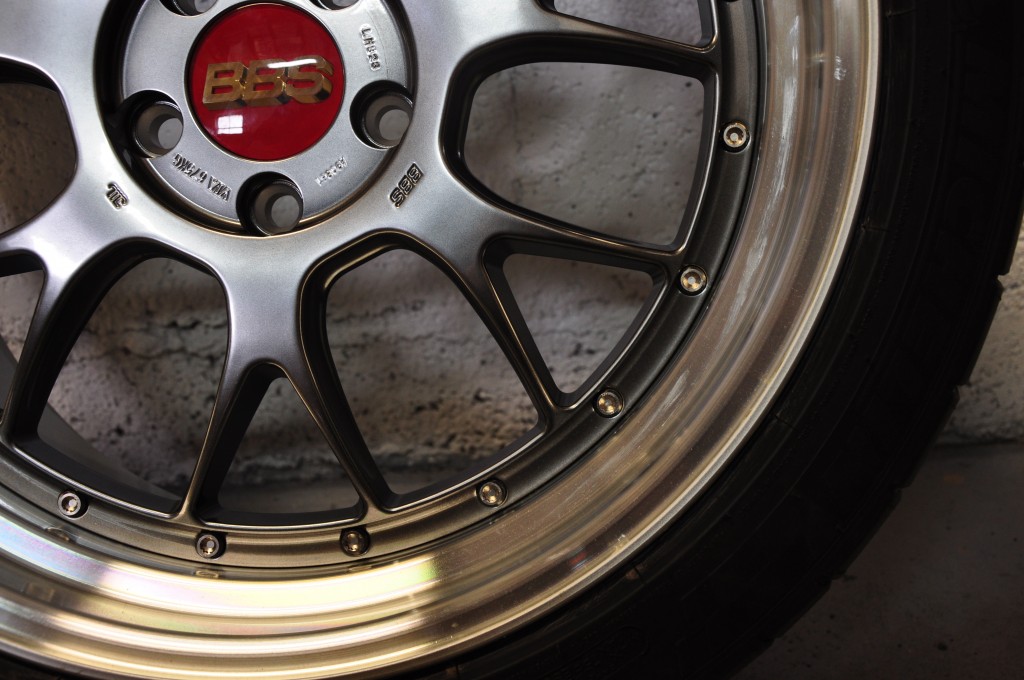 ÜR Motorsports offers a wide range of wheel and tire choices from various manufactures that meet or exceed your expectations.
We can take care of your flat or bubbled tires, just as easy as getting you new wheels and tires.
We don't just work with aftermarket wheels and tires; we also have the means of getting you a new or replacement OEM wheel or tire.
We work with companies like BBS, SSR, Vossen, HRE, ADV1., COR, 3SDM, etc…
With our state of the art touch-less Corghi wheel machine and balancer your tires will always be properly mounted and balanced. Our Corghi balancer also has the ability to hide weights behind the spokes for those of you who like that clean look without visuall y seeing weights all over the wheel.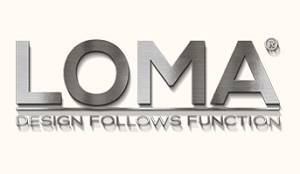 ÜR Motorsports is also proud to announce our partnership with Loma Wheels.
Check out their awesome selection and contact us via e-mail or phone for pricing.