☏: +1 201-712-5788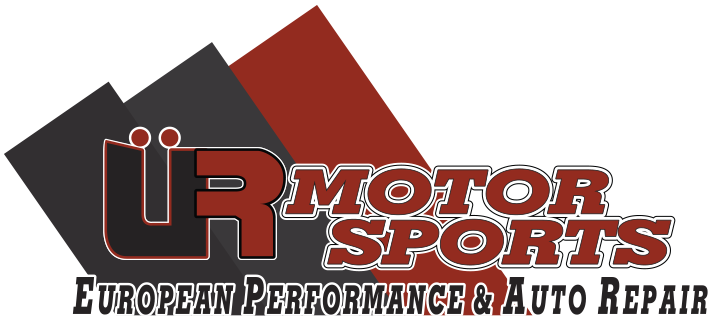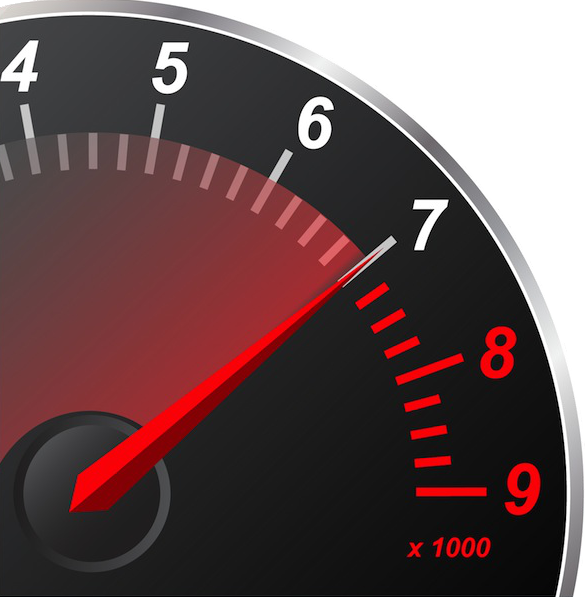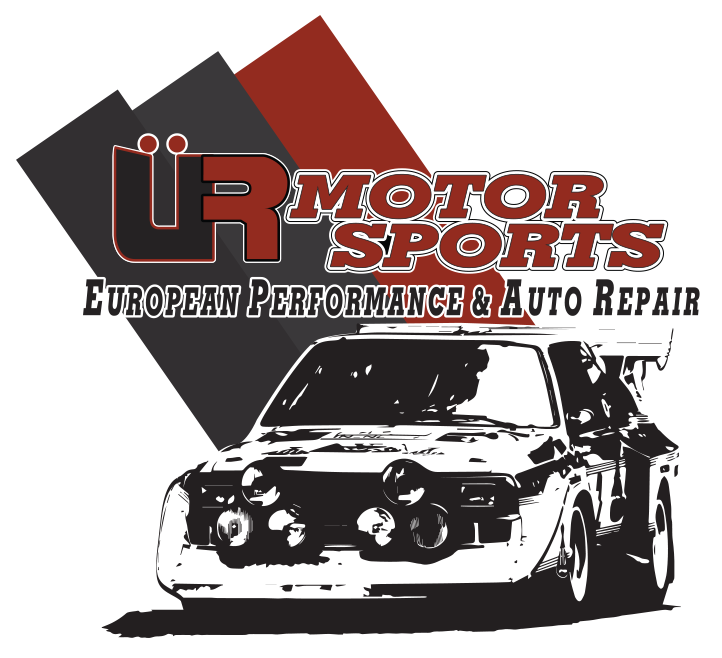 A LITTLE ABOUT ÜR MOTORSPORTS

ÜR – GERMAN FOR "PRIMORDIAL, ORIGINAL, OR FIRST OF ITS KIND" IS AN AUGMENTATIVE PREFIX, IN THE CASE OF OUR BUSINESS MEANING ORIGINAL. ALSO NAMED AFTER ONE OF THE GREATEST LEGENDARY CARS OF THE 80'S. THE UR-QUATTRO.

At UR Motorsports, we take the love of cars to another level. Not just focusing on one certain aspect of a vehicle, but the all around nature of the machine. Our facility, located in the heart of Bergen County, has all the top brand tools and equipment to carefully take care of anything your vehicle may require. We pride ourselves on being able to handle every situation in house and have your vehicle up and running in no time.

Whether you're looking to keep your car in complete working order, modify your car to appeal to your taste, or restore your old car to the day it left the show room, you can trust us to take care of your vehicle as if it were our own. Even though we specialize in the German brand of automobiles, we accommodate any vehicle.
CHECK OUT OUR ADVANTAGES

1
Up to Date Computer Diagnostics

We have every German vehicle specific scanner on the market capable of checking and diagnosing any problem your vehicle may have. Don't let check engine lights scare you from driving your car. Call us today to get your car scanned.
2
Top Quality Equipment

facility has all the right equipment needed to repair and maintain your vehicle, everything from our Snap-On AC machine to our touch-less Corghi wheel machine. We have the right stuff to fix your car from the ground up.
3
Knowledgeable and Caring Techs

We also pride ourselves on taking the same care on your car as we would our own. Our techs have been trained on all of our machines, and will be able to provide you with answers to any questions you may have.