☏: +1 201-712-5788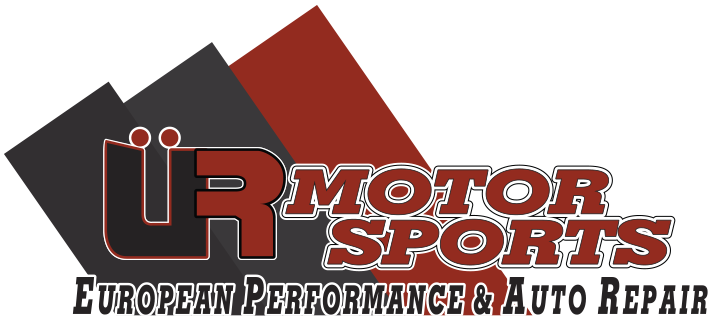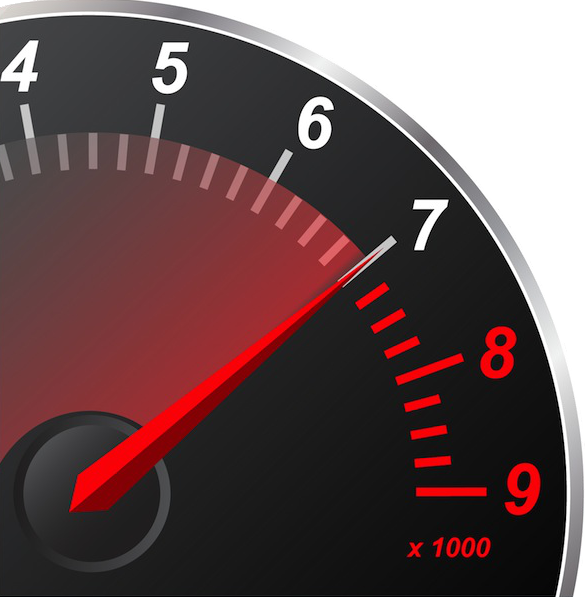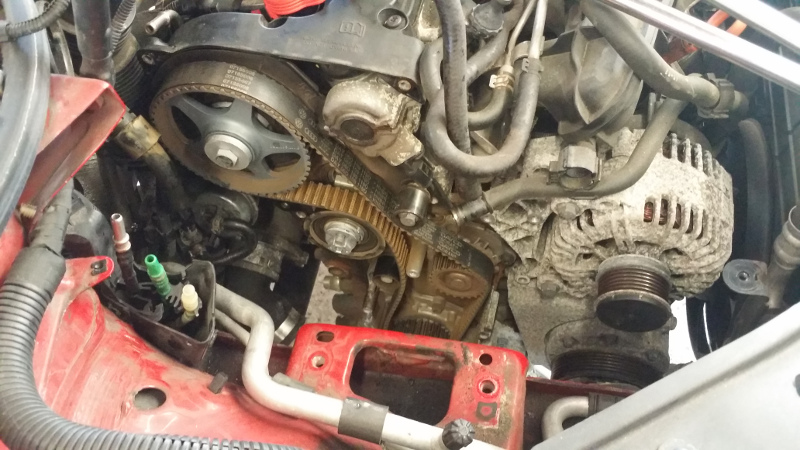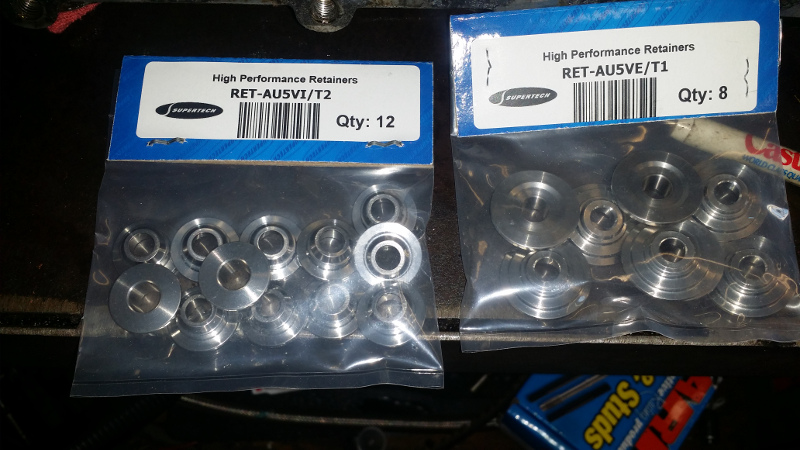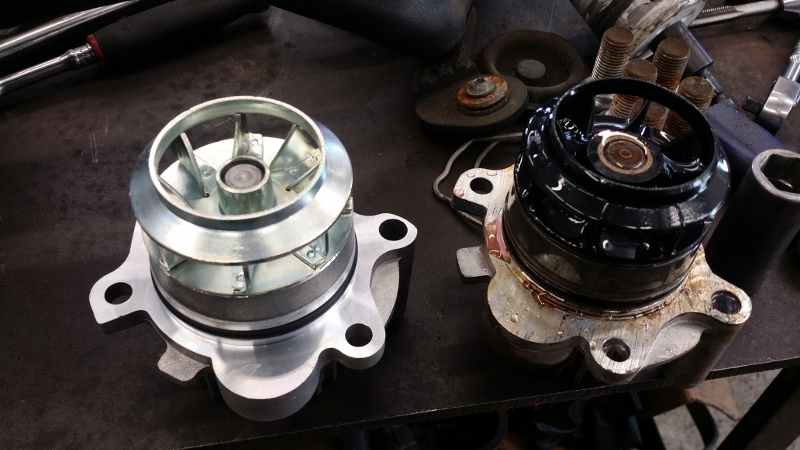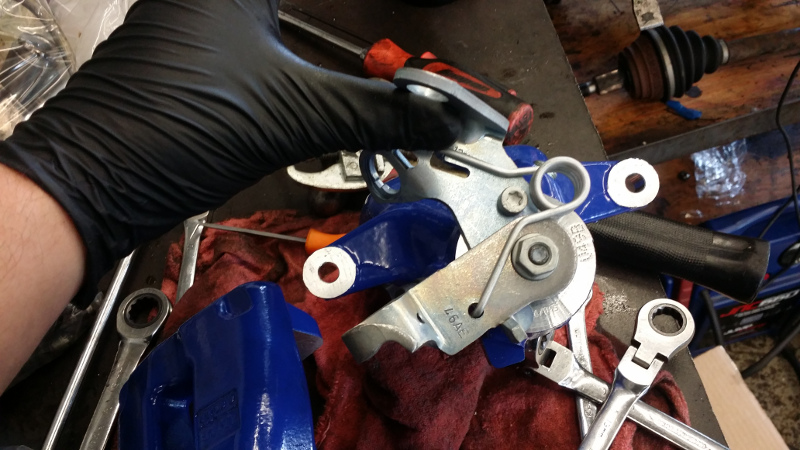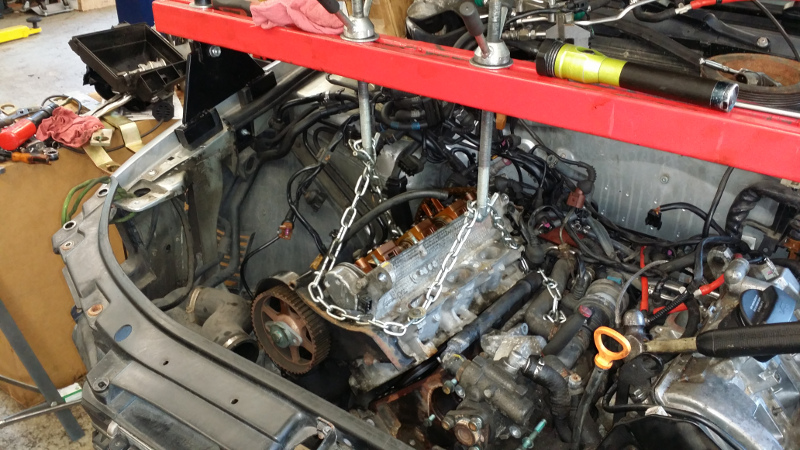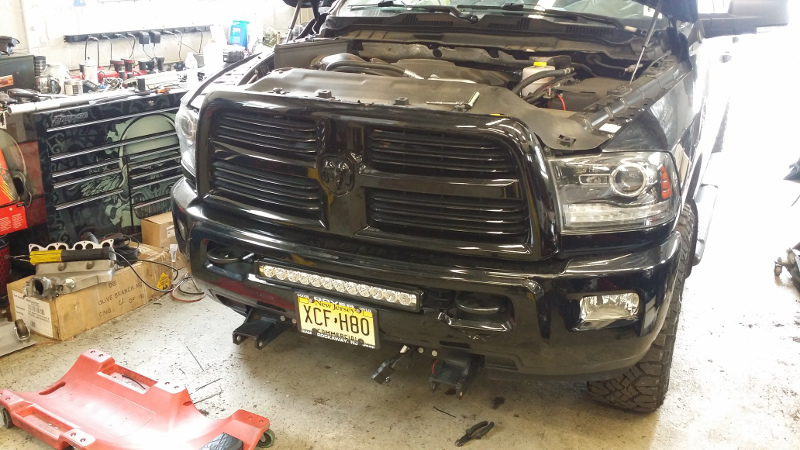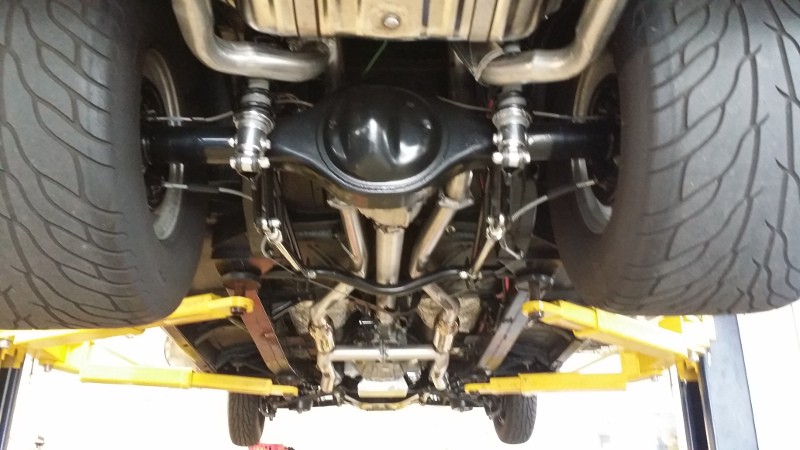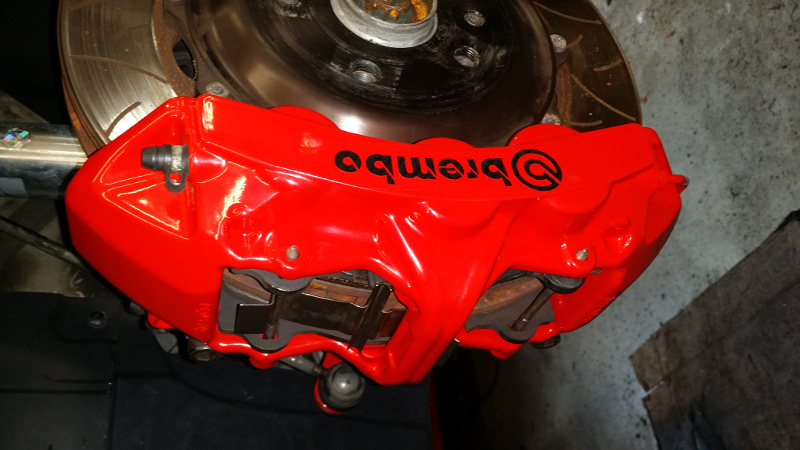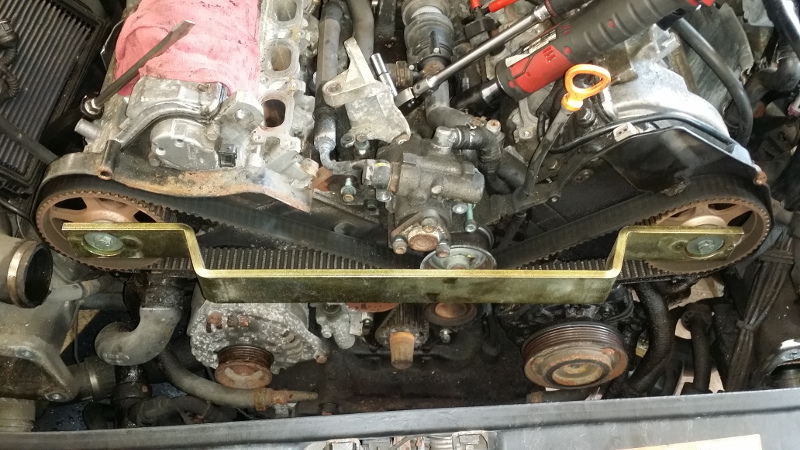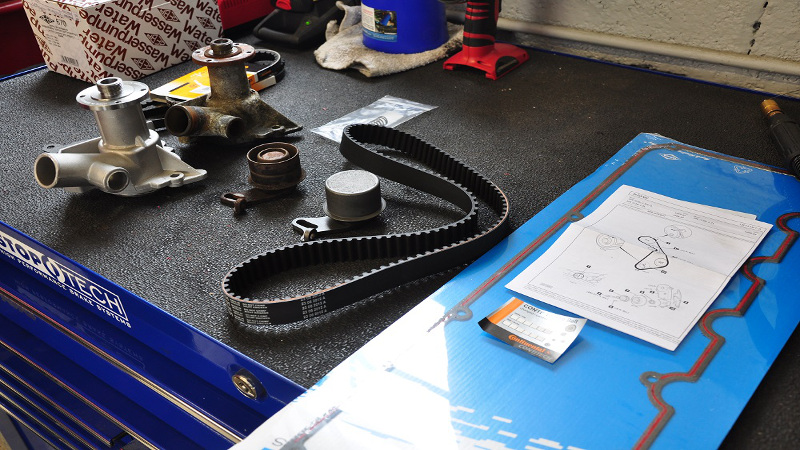 Maintenance is one of the most important parts of keeping your vehicle in tip top shape and making sure it lasts you a long time.
At UR Motorsports we provide top quality maintenance parts at an affordable level; everything from a basic oil change to a lengthy timing belt service.
We also give our customers a full vehicle check over to keep them up to date on the condition of their vehicle. Staying current with your vehicles maintenance schedule will prevent any lengthy and costly repairs that may arise due to old or failing components.